The ABB's new impact factor has been released!
02/07/2018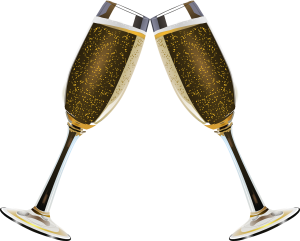 There was an increase and we reached 0.817! Does anyone doubt that we will reach IF 1.0 in 2018?
We emphasize our recognition of the importance of responsible and efficient partners, which has allowed us to construct what we believe is a quality journal.
We specially thank our authors, who demonstrate confidence in our work. Now we also look forward to you all playing your best in the growth of ABB. Thus, we reiterate our invitation: submit articles for publication and act as disseminators of the knowledge expressed in our ABB. Join us!